Top picks from our customers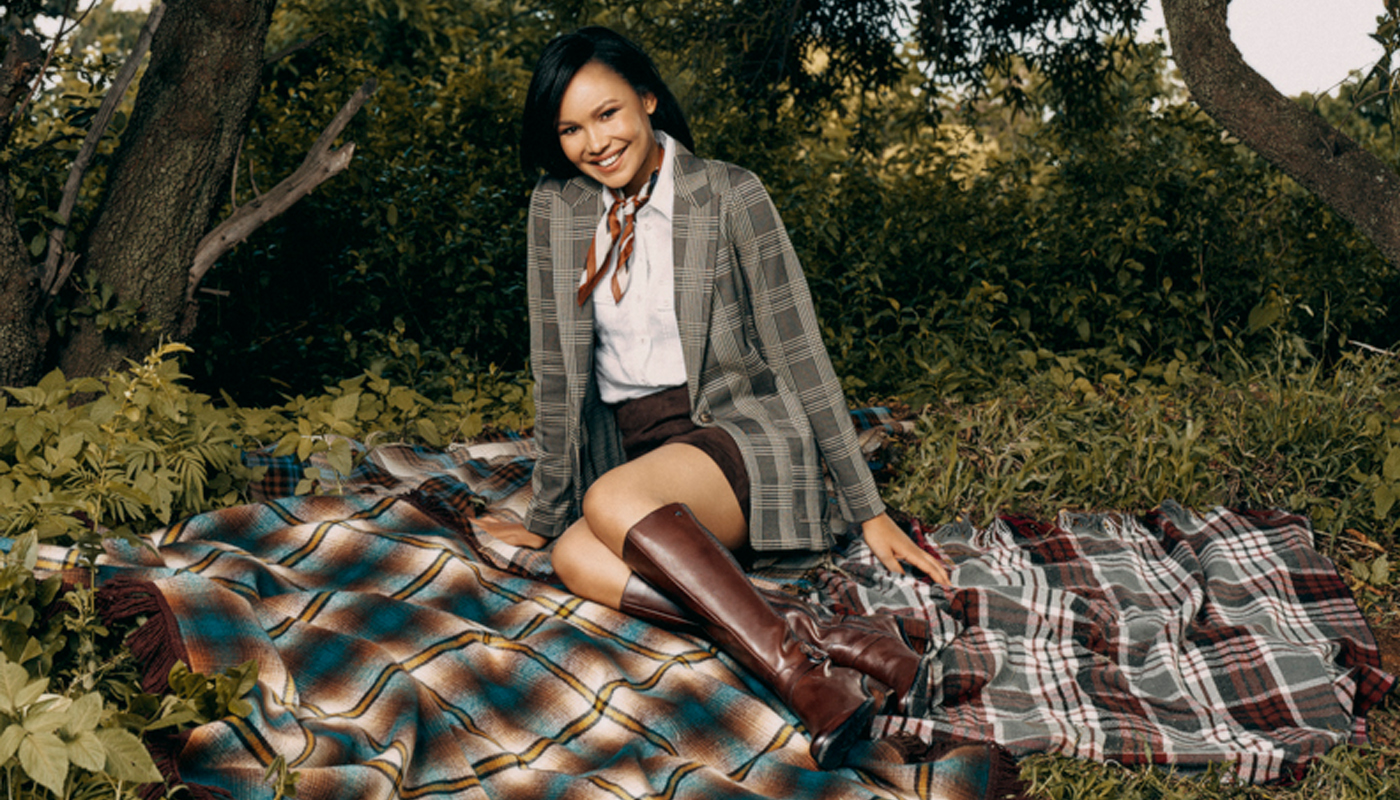 A Walk in the Park
Put style in your stride with a pair of leather Long Boots which are designed to complement any winter wardrobe ensemble.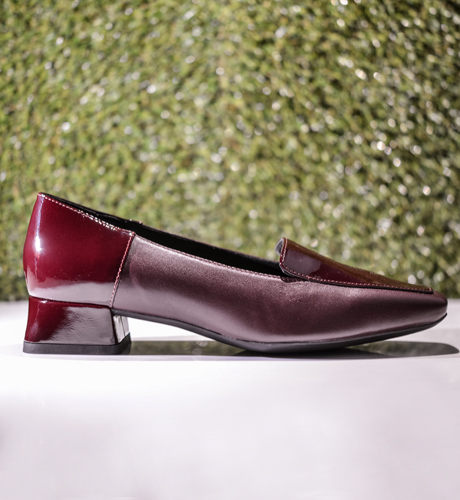 Iconic Footwear
Effortlessly sleek, a block heel Mule in autumn tones provides a sturdy and stylish footin wherever you go.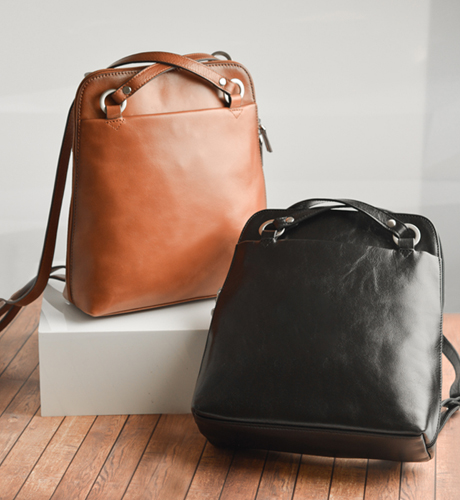 Must-Have Accessory
Complete your new season look with one of any of our stylish and finely-crafted leather bags.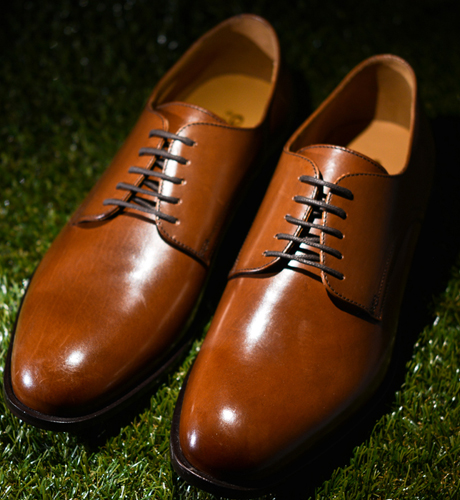 Dapper Range
Upgrade your style stakes, gents, with a variety of timeless and stylish formal Lace-Ups.